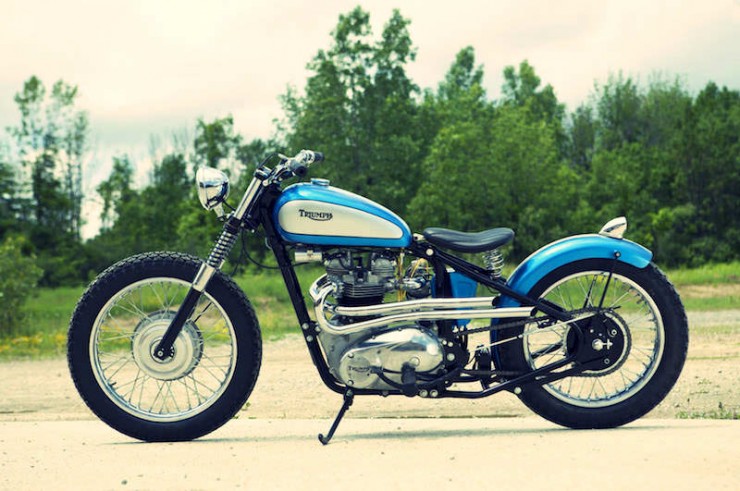 This collection of vintage Triumph motorcycles is one of the new Silodrome eBay Collections, there are 24 Collections in total with many hundreds of items between them all – click here to take a look.
The Triumph Engineering Company needs no introduction, even people who know nothing about motorcycles know a little bit about Triumph and recognise it as a major, iconic British brand that has been a dominant force in the world of two-wheeled transportation for over 111 years.
Originally founded in 1902 the company has been responsible for creating some of the most historically significant motorcycles the world has ever seen – Marlon Brando rode one in "The Wild One", Bob Dylan, James Dean and Elvis Presley all owned Triumphs and perhaps most famously, Steve McQueen was a huge fan of bikes from the British marque in the '60s and '70s – he was on a Triumph during his famous escape scene in the cult classic film "The Great Escape".
This Collection of vintage Triumphs covers a wide variety of models, some are stock, some are customised and some are out-and-out racers. One of the great benefits of buying a vintage motorcycle is that so long as you take care of it, it'll actually go up in value over time – making it one of the most fun investments you'll ever make.
Click here to take a look at the full Collection over on eBay, it contains over 50 motorcycles – many of which you might never have come across before.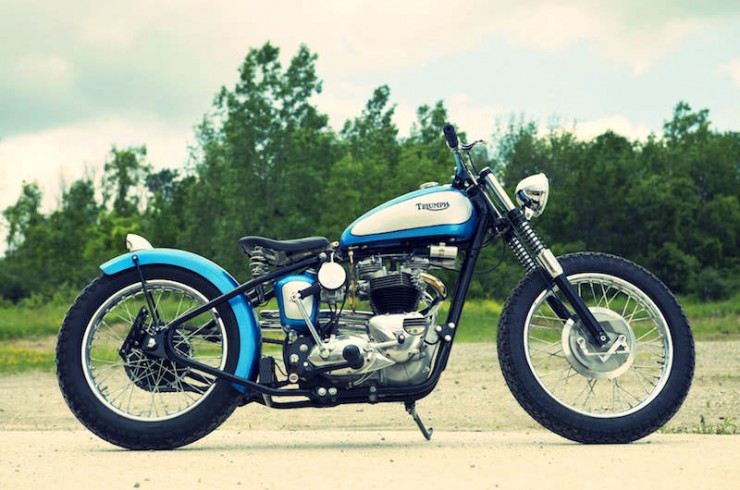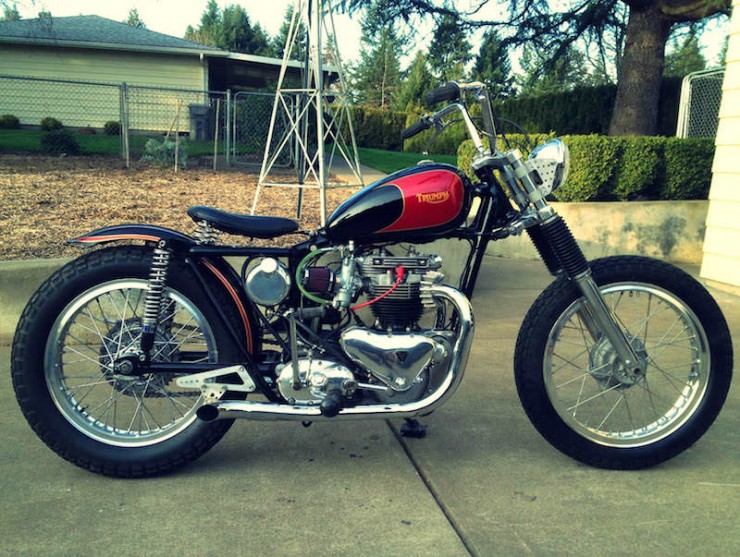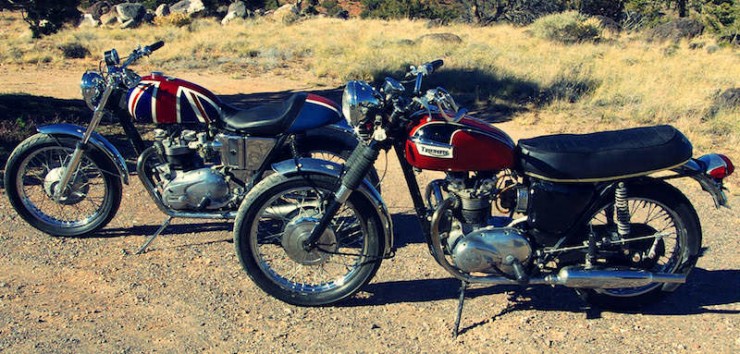 ]