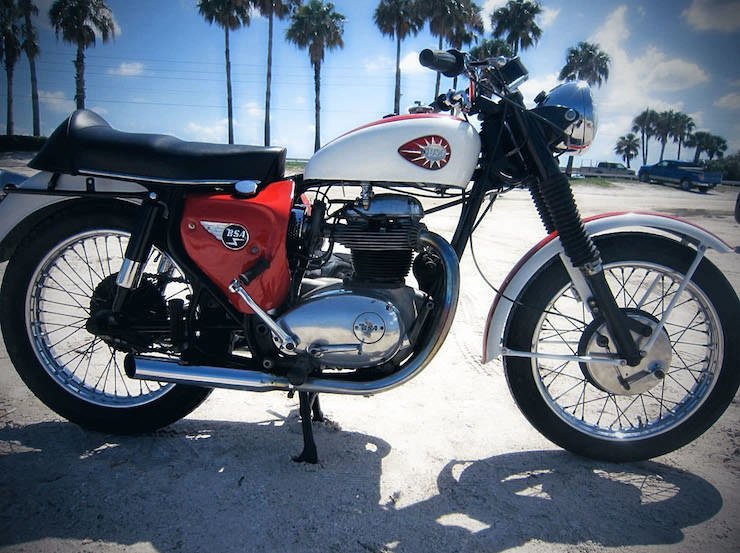 Over the past couple of months I've been working with the team at eBay Motors on a series of collaborative projects – you might have already seen the Buying Guides for the Honda CB750, the Norton Commando, the Harley-Davidson Sportster and the Ducati Monster – in addition to these guides I've been developing a series of motorcycle-specific Collections on eBay Motors. This is theVintage British Iron Collection, it features 23 vintage British motorcycles that I found on eBay Motors over the past 8 weeks.
From a purely personal perspective, I don't think anyone can beat the old British and American machines. I know a lot of other countries have produced a lot of great motorcycles over the years, but I'm a big fan of the simple, air-cooled engines that leak a little oil, blow a little smoke and need constant attention to keep them running properly. Maybe I'm just a sucker for punishment.
This eBay Collection of vintage British motorcycles contains some real classics, from Vincents to BSAs and Triumphs, Nortons, Ariels, Royal Enfields and even a Matchless – this is a list of motorcycles that'll keep you up at night (in the garage, with a wrench in your hand, in tears most likely). I've been genuinely impressed with the sheer volume and variety of vintage British motorcycles available on eBay and so I put together this Collection of classic bikes that caught my eye. Some of them have already sold but I decided to leave them in the collection to give you an idea of what can be found on the site, over a period of a few weeks or a few months.
Click here to visit the Silodrome eBay Motors Collections.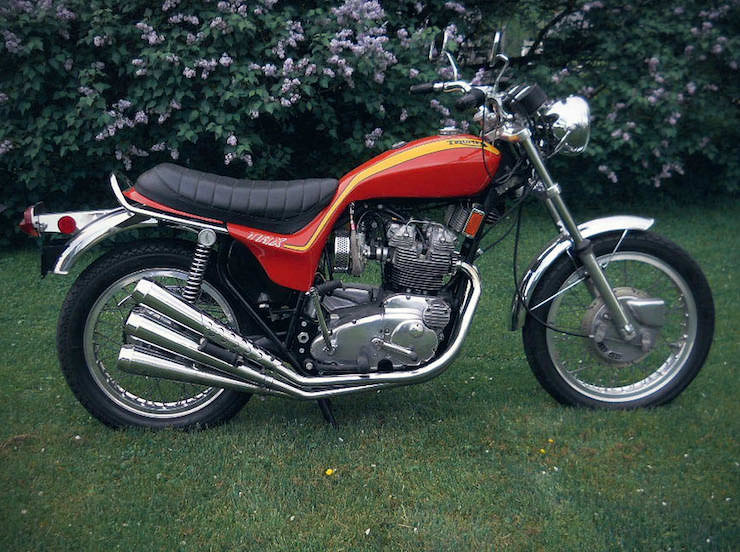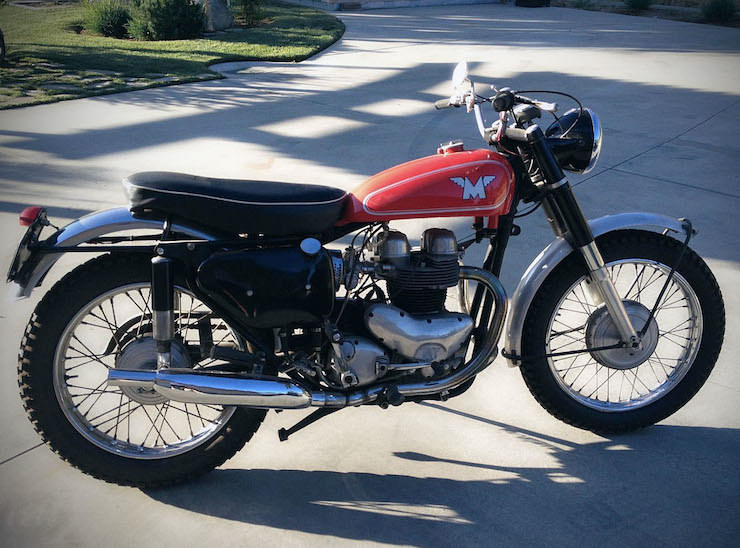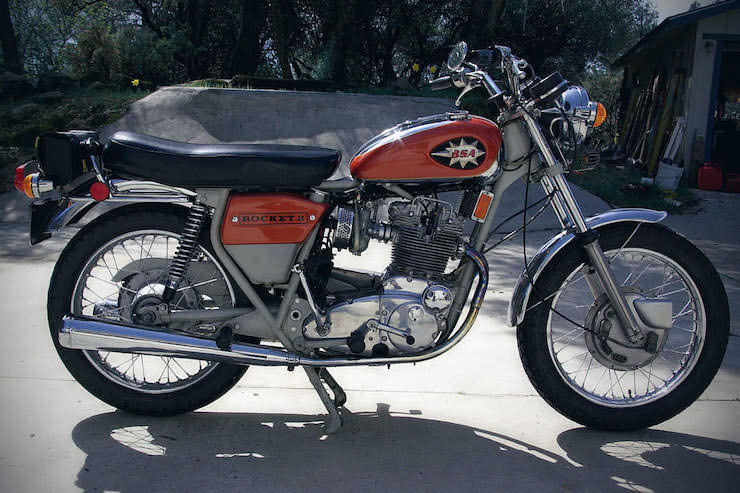 ]