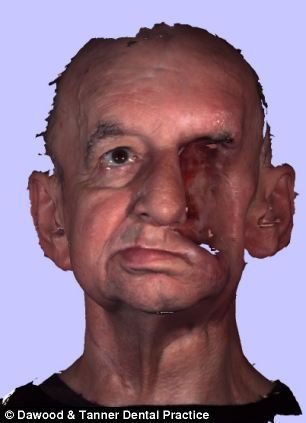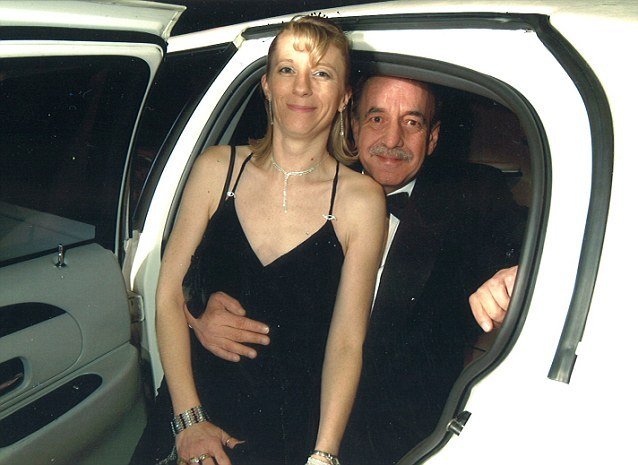 A British man convicted of cancer and had to cut most of the face, facial surgery to make it almost missing half. After a TV show to help the man by means of three-dimensional printing technology has finally realized the facial reconstruction, have their own "new face."
The man from the United Kingdom Waltham Abbey, Essex, named Eric • Mogg. Four years ago it was diagnosed with squamous cell carcinoma, the cancer spread rapidly. To advanced cancer, in order to save his life, doctors cut out a large portion of his left eye, cheekbones and chin. Surgery to make his face almost missing half. He can only rely on a feeding tube to eat, must be able to speak to Satisfy her face.
After four years, Mogg boarded the British TV show "embarrassing body," everything changed. He now has his own "new face" - prosthetic face. First, relying on three-dimensional printing technology with nylon layers Mogg face shape model, and then create a silicone prosthesis according to this model. After loading the prosthesis, Mogg first time in years can normally drink eating.
Mogg said: "I have lost the sense of smell, but I have a sense of taste, and I speak no longer holding the mouth, my life changed completely quiet complete their own look in the mirror, I feel that life is full of hope. this summer I will marry fiancee Karen.]