BY eng.inbforum.com
Actress Kristin Kreuk made her way to Japan for the premiere of
Street Fighter: The Legend of Chun-Li
,
wearing a sleek LBD and patent platform pumps. It may look simple at
first glance, but what makes her stand out are the amazing accessories.
Kreuk's teal feather hair piece is unique enough to shine on its own,
but it doesn't stop there. I like how her large, exotic earrings and
glitzy bib necklace add a spunky yet sassy touch. What a badass babe.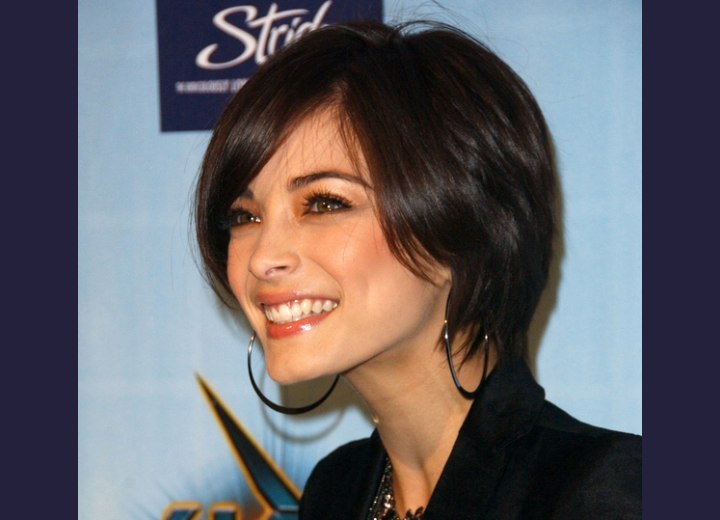 ]